Category: water bear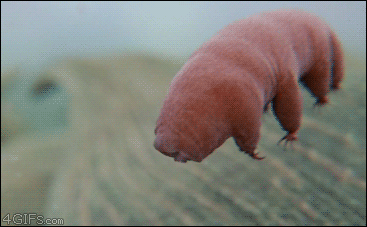 Habitat: occur over the entire world, from the high Himalayas (above 6,000 metres (20,000 ft)), to...
Read More
About Carly
Connect in the Wild
Don't Miss Out...
Join thousands of other animal lovers who receive exclusive content, updates, and more!
Yes! You have successfully subscribed. We just sent you an email with a link to confirm you really want those creatures. Click it to let us know you really do!