Category: mixed dog breeds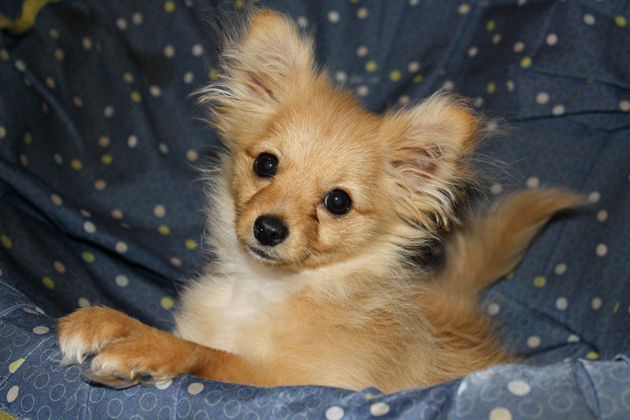 I've met a lot of goldendoodles, cockapoos, and bichapoos in my day – all mixed breeds...
Read More
Mutts have always gotten a bad rap. They've always been considered 'less' than their purebred counterparts. But I'm here to show you that not only are mixed breed dogs cute and loveable, they're...
Read More